Welcome to Rethink Tobacco Indiana
Rethink Tobacco Indiana is a statewide initiative aimed at creating awareness and systems of change around tobacco use treatment in behavioral health settings.
Who We Are
Rethink Tobacco Indiana (formerly Bringing Indiana Along), is a statewide initiative aimed at bringing tobacco awareness to the field of behavioral health. Cigarette smoking is the leading preventable cause of disease, disability, and death in the United States.1 Smoking causes cancer, heart disease, stroke, diabetes, and lung diseases, including chronic obstructive pulmonary disease (COPD), which includes emphysema and chronic bronchitis.
Approximately 25% of adults in the U.S. have some form of mental illness or substance abuse disorder, and these adults consume almost 40% of all cigarettes smoked by adults.2
It has been estimated that the life span is reduced by 25 years for those afflicted with mental health disorders, largely due to tobacco-related diseases.3
Tobacco smoke also impacts psychiatric treatment, resulting in higher doses required to achieve therapeutic levels in smokers, with the potential for increased neuroleptic side-effects.4
Making Changes
The population most affected by these statistics lacks access to evidence-based tobacco use treatment.  Rethink Tobacco Indiana is working to change that for Hoosiers. 
Looking for more information?
Get resources for your organization.
who we serve
Grant funded since 2008, by the Indiana Tobacco Prevention & Cessation Commission, Rethink Tobacco Indiana provides training and technical assistance for community mental health centers (CMHCs), addiction treatment centers, and transitional housing programs. Rethink Tobacco Indiana provides the following activities and resources at no cost: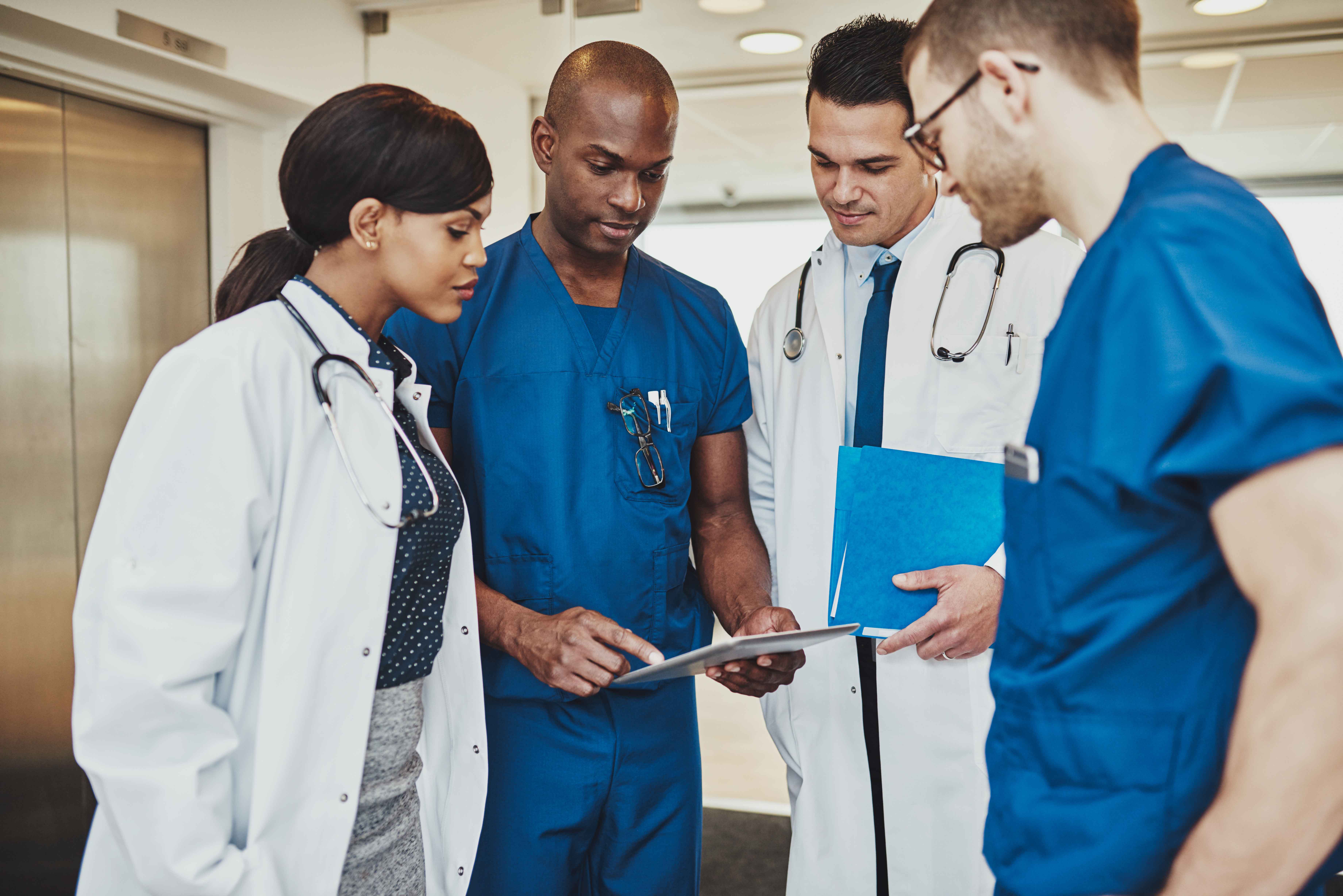 Policy development and implementation technical assistance
Tobacco treatment integration technical assistance
Educational webinars
Onsite trainings for behavioral health professionals
Tobacco Treatment Toolkits
Model policies for tobacco-free grounds
Assistance for implementing employer-sponsored tobacco treatment and benefits for employees of behavioral health centers
Our Goals and Objectives
Reduce the prevalence of tobacco use among persons with mental health diagnoses or substance abuse disorders.
Provide technical assistance to support behavioral health organizations (e.g. CMHCs, addiction treatment centers, etc.) with integrating evidence-based tobacco treatment services-in both inpatient and outpatient settings- to improve the delivery of these services.
Increase the proportion of tobacco-free campus policies for hospitals, health care centers, community mental health centers, and addiction treatment centers.
Increase the number of behavioral health treatment center work sites that provide employer-sponsored tobacco treatment services and benefits for employees who use tobacco products.
At Indiana Addiction Issues Coalition, our message is that addiction is a disease, treatment works and recovery is possible. This is true for tobacco as well. Working in the field of addiction, this gets overlooked consistently. Deaths related to tobacco are significantly higher than any illicit substance, yet gets the least attention. People need access to medication and other lifesaving interventions. I'm glad that here in Indiana, we have people like Debi and Kayla spreading this message and educating the people of Indiana.

Director of Indiana Addiction Issues Coalition

I believe tobacco treatment is essential to recovery.

President and CEO of Mental Health America of Indiana

You know, we have had data on recovery rates for addiction to alcohol and drugs with tobacco cessation as part of the entire recovery plan for many years. 25% better chance of long term recovery with tobacco cessation and I don't see our industry making tobacco cessation a standard of care?  Let's hope this changes, and soon. Tell me any other single behavior that has such an impact on long term recovery!

Director of Pain Services and Chemical Dependency Program at IU Health Methodist Hospital

Tobacco may seem harmless due to not having the quick detrimental effects as other drugs like; heroin, crack, and  alcohol, but tobacco use is linked to killing more and costing more than all substance use put together. Unfortunately, children are some of those affected, not just through smoking themselves, rather by second and third hand smoke. Tobacco Use Disorder (DSM 5 2013) is treatable and increases the chance of long term recovery by 25% when treated with other substance use disorders based off a meta-analysis of smoking cessation (Prochaska 2004).

Bureau Chief of Addiction Services | Indiana Family and Social Services Administration, Division of Mental Health and Addiction